April has been a really good blogging month for me. I've written a lot of posts, written an "about the blog" page and started two new features for my blog. Even though I was in Finland for a week and Coopenhagen for 4 days and couldn't blog during that time! During April I started scheduling posts. Not like several month in advance like other bloggers, but posts for a few days ahead.
Books I've read this month (6):
Lies - Michael Grant
Beautiful Creatures - Kami Garcia & Margaret Stohl
Zombicorns - John Green
Frostbite - Richelle Mead
Anna and the French Kiss - Stephenie Perkins
13 Little Blue Envelopes - Maureen Johnson
Books I've reviewed this month (5):
Links go to my review
Lies - Michael Grant
Anna and the French Kiss!
Currently reading and will read next:
I'm currently reading a swedish adult novel called Snabba Cash (Translates to Fast Cash, but the meaning is the same as Easy Money) It has gotten a lot of attention lately, and I believe that there's going to be an english version. I like it, but it takes a really long time to read!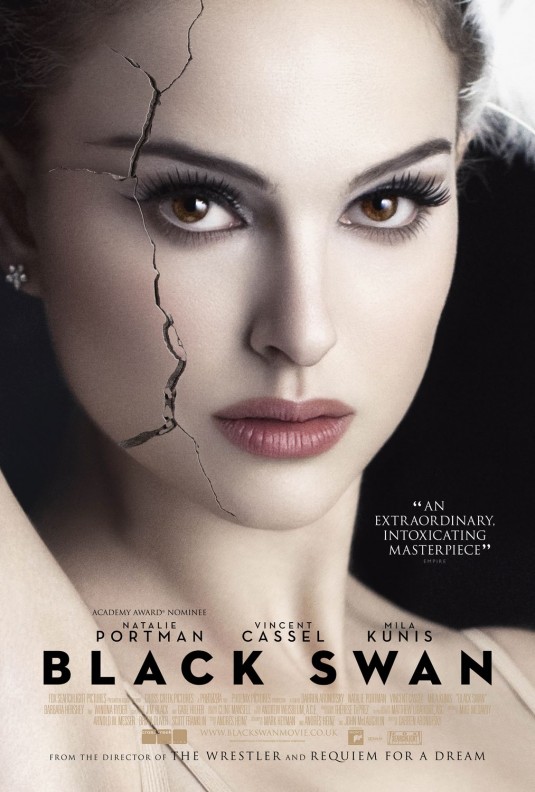 Expectations for May:
Happy birthday to me, happy birthday to me, happy birthday dear Olivia, happy birthday to me! Yeah, that's right! It's my birthday! I'll turn 15 on May 11th. In Sweden 15 is the highest age limit for films on the cinema, so now I'll get to watch every frickin movie I want! Because of that, my month will probably be filled with movies, I'm going to see Red Riding Hood, World Invasion: Battle Los Angeles, maybe (only maybe) Scream 4, Black Swan and a lot of others! This is going to be awesome!
I hope you get the most wonderful May ever!